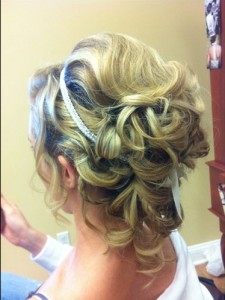 If you are starting to feel the stress of wedding planning or just want a day of pampering for you and your bridal party, schedule an appointment at Amelia Paris Salon and Spa. Amelia Paris Salon and Spa is a great place not only for massages and body treatments, they also provide hair and nail services to their customers.
With all of the stress of planning you are going to need a good massage.  At Amelia Paris Salon and Spa they provide customers with a variety of affordable massage treatments. The treatments consist of 30 minute treatments, 60 minute treatments, and 90 minute treatments. The different massages they offer help to target different kinds of stress you may be under, helping to sooth all of your wedding day jitters.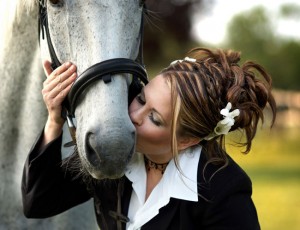 Their affordable hair services range from shampoos and cuts to perms and hair coloring. Amelia Paris Salon and Spa also service men and children. This salon also provides bridal trials for you and your wedding party.   
Last but not least,  Amelia Paris Salon and Spa has a variety of beauty packages. Beauty packages consist of full day and partial day service.  Most packages include a gourmet lunch along with all of your spa day relaxation treatments. They also  consist of facials, massages, hair and nails services. However , for brides they provide a special bride day package that is a full day service!